1pc Lure for Her Pheromene Attractant Toilette Spray Perfume Sexual Signalling 1fl.oz(29.5ml) (Free Shipping)J1656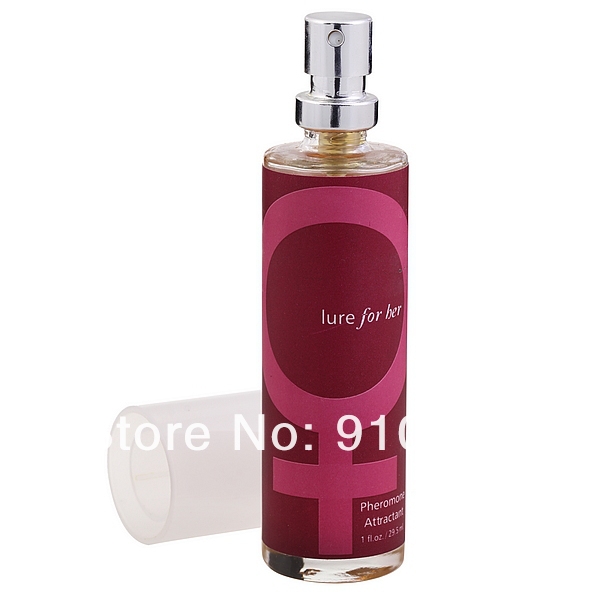 Product Detail
Package Component
1X Perfume
Product Detail
100% Brand New in retail package
Ingredients:Alcohol Denat,Ethoxydiglycol,Fragrance,Glycerin,Water
Contains Alhpa-adrostenol,the chemical attractant between male and female.Scientists have shown that this  pheromone signals sexual interest.
Lure was  scientifically designed to transmit a sexual signalling  smell using the Pheromone Alpha-adrostenol.
Pheromones send  out silent,subconscious scent signals to the opposite sex that naturally trigger romantic feeling.This scientifically designed pheromone-based fragrance procides you with one of the most precio and powerful forces of nature-"Lure" is working for you.Not a mere cologne,but a sexual signalling smell based on the chemistry of the attractant Alpha-adrostenol.
Release your seductive powers!
Size :29.5ml
Color:Transparent

Save
₹2,699.10
Regular price
-10%
₹2,999.00
Price